UBI Donates to Ida Grove Ambulance Service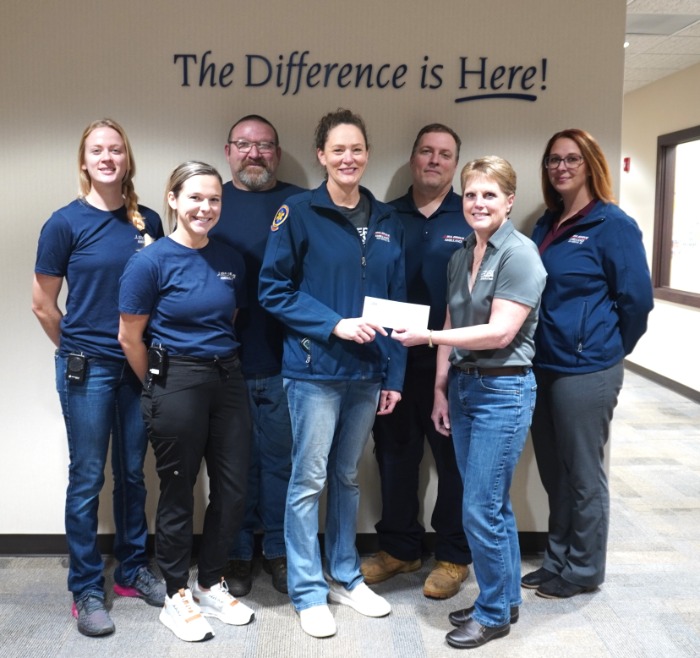 The Ida Grove community is very fortunate to have a volunteer ambulance service. In support of this crucial need, United Bank of Iowa recently donated $25,000 to the Ida Grove Ambulance Service to help purchase a new ambulance.
Pictured is (L-R): Caroline Homan, Molly Gesink, Joseph Sohm, Joyce Schnabel, David Larson, Jean Burns (UBI - Ida Grove), and Aarika Blunk.