The right lender makes all the difference.
Personal Loans
Borrowing money is much easier with a local banker you know and trust. Here, we pride ourselves on being a big bank with small-town roots – which means whether you're upgrading your vehicle, having a family emergency, consolidating debt, or needing some extra money for your dream vacation, you've come to the right place.
Why borrow from us
Decisions made by your local banker

Convenient and fast loan approval

Flexible terms

Competitive fixed and variable interest rates

Special rates for automatic payments and UBI checking account customers 
USE OUR CALCULATORS MEET OUR LENDERS
Student Loans
United Bank of Iowa works with Iowa Student Loan® to offer supplemental private student loans to help you or your student pay for college. ¹  

The Partnership Advance Education Loan and College Family Loan were created to help you pay college costs while you are or your student is in school.
The Partnership Loan is for students and their cosigners.

The College Family Loan is for parents, family members and others who wish to borrow on behalf of a student.
The Reset Refinance Loan can help you simplify repayment or pay lower interest costs on existing student loans after college.

With these loans, you know what you're getting before you apply as all terms and conditions, including credit score requirements for specific rates, are provided upfront. In addition, there are no upfront origination fees and you can earn an interest rate reduction for making payments by auto-debit in repayment. Note: These loans are subject to credit approval.
Tools and Tips to Help Minimize Borrowing: Learn More
¹ United Bank of Iowa is compensated by Iowa Student Loan for the referral of Partnership Loan customers.
Visa Platinum Credit Card
Click here for more information and to apply!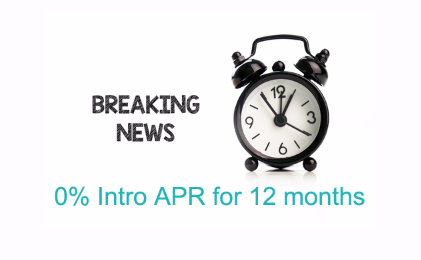 Borrow from people you know and trust.