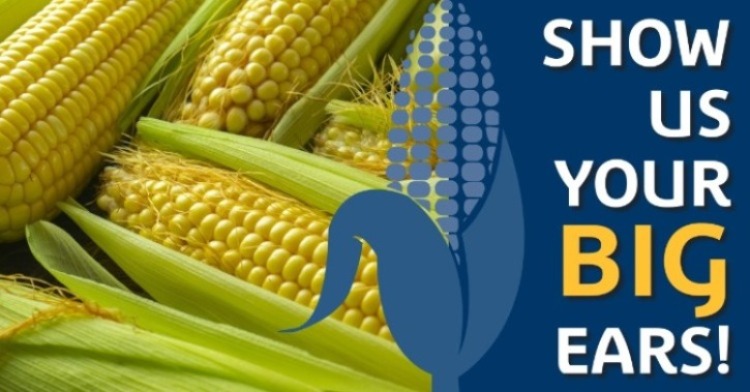 ATTENTION AG CUSTOMERS!
Bring your BIGGEST and BEST ear of corn to your local UBI office before September 29 for a chance to win UBI gift-items and a cash prize!
We will have a winner from each of our 35 UBI locations. Those winners will then go head-to-head to determine which ear of corn is the OVERALL CHAMPION! Local  winners will receive UBI gift items and the overall champion will receive a $100 cash prize and bragging rights!
(The biggest ear will be determined by total kernel count. Must be UBI customer to particpate.)