24th Annual Whitey Thompson Hike-Bike-A-Thon
At United Bank of Iowa, we're getting ready to once again sponsor the 24th year of the Whitney Thompson Hike-Bike-A-Thon coming up on May 9 in Ida Grove. Last year, 630 students participated and raised $75,585. Hike Bike, OABCIG Dollars for Scholars biggest fundraiser, helps fund scholarships for all OABCIG students who apply. In 2017, 43 graduates received $143,928 in scholarships. Over the past 23 years, Hike Bike has donated over $834,000 to OABCIG Dollars For Scholars. This local scholarship foundation has awarded 1,274 scholarships totaling $2,874,217 to graduating seniors.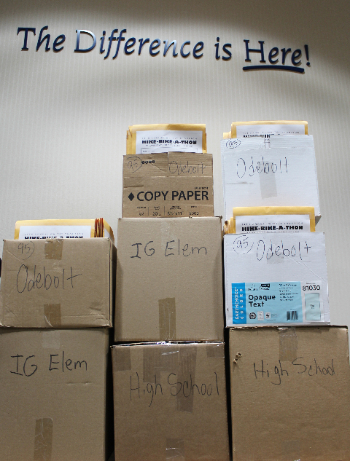 Hike Bike packets are ready to go out!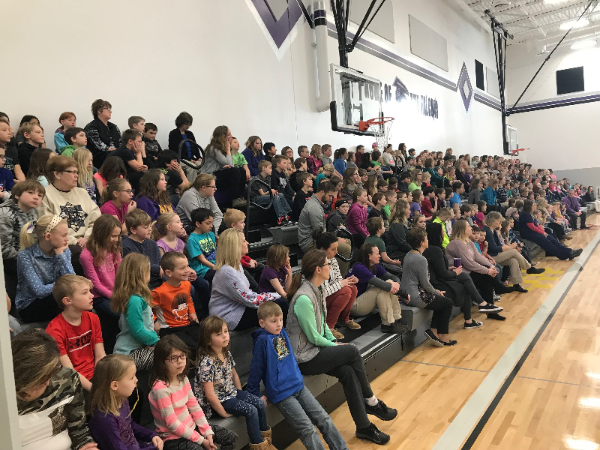 Hike Bike kick off at BCIG Elementary school.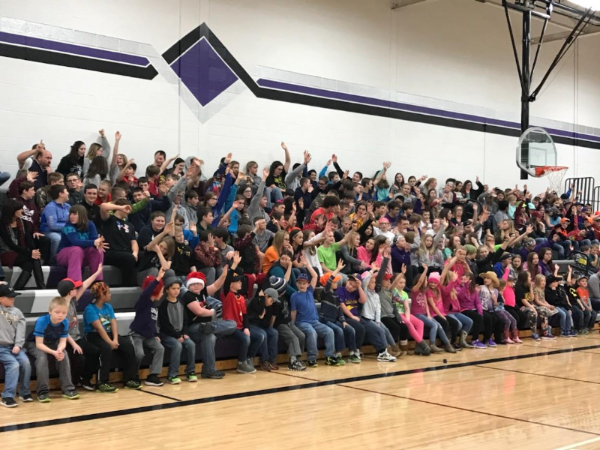 Hike Bike kick off at OA Elementary school and OABCIG Middle school.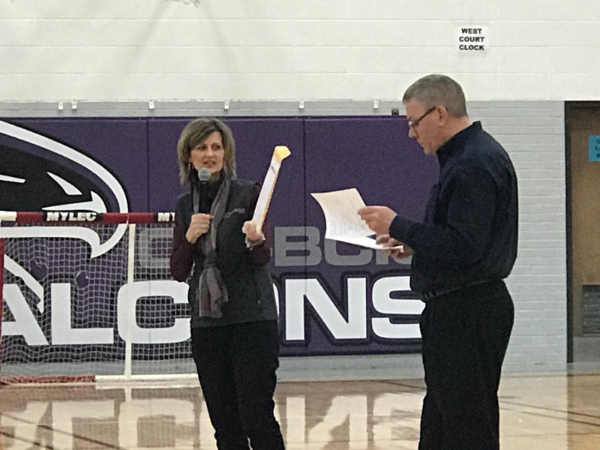 Marcia Cates and Neil Sibenaller kick off Hike Bike in Odebolt.