Carmen Geis - First Time Homeowner


"UBI helped us buy our first house!", commented Carmen and Alex, excited new homeowners and customers at our Fort Dodge office. They added, "Shaunna was very easy to work with and made the process seem so simple." Here at UBI, we never get tired of helping customers find their dream home. It's rewarding to be part of such a special time in their life. Shaunna and all our lenders are ready to help you too!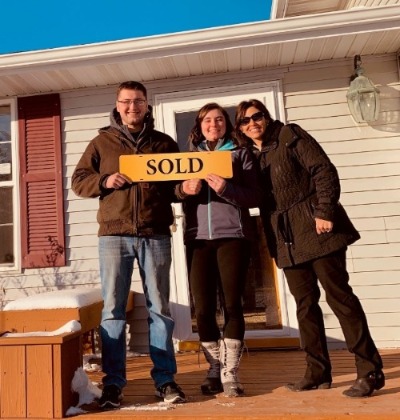 Pictured Above: Alex Cook, Carmen Geis and Shaunna Abrams, lender from our Fort Dodge office.