"UBI understands ag."
When talking with the Benson family they had this to say, "UBI understands ag. The lenders know what is best for our operation and stay current with what is happening in agriculture. They want you to expand your operation and are there to help you do it. Everyone is always helpful and quick to respond."
When asked if they would refer someone to UBI they responded, "We would tell them if they want a bank that is always there and knows ag to go see UBI."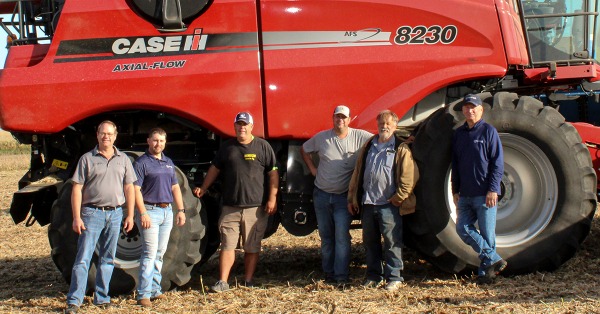 Pictured above are Tate, Chase and Rich Benson with  Craig Moritz, Chet Verschoor and Steve Rippke, ag lenders from our Kingsley and Moville offices.